Christopher!
We are holding your porcelain (which we are still finding in the rubble of the Fortress) for success in saving one of the last manufactories with almost 200 years of tradition in the region!
👉As you know, the fate of Wałbrzych's Krzysztof Porcelain Factory is currently at its most difficult moment since it was founded in 1831. A pandemic and an energy crisis have made it necessary to halt production. Collections and support have been launched, including through the purchase of porcelain in the online shop. We send our words of support to the crew and wish them a happy ending 🤞
👉We will already present the findings from the different periods of the Krister Porzellan Manufaktur in the second half of 2023 in a new exhibition related to the development of the fortress after 1879.
👉Would you like to drink tea from a set from the Walbrzych factory in the new restaurant in the Donjon?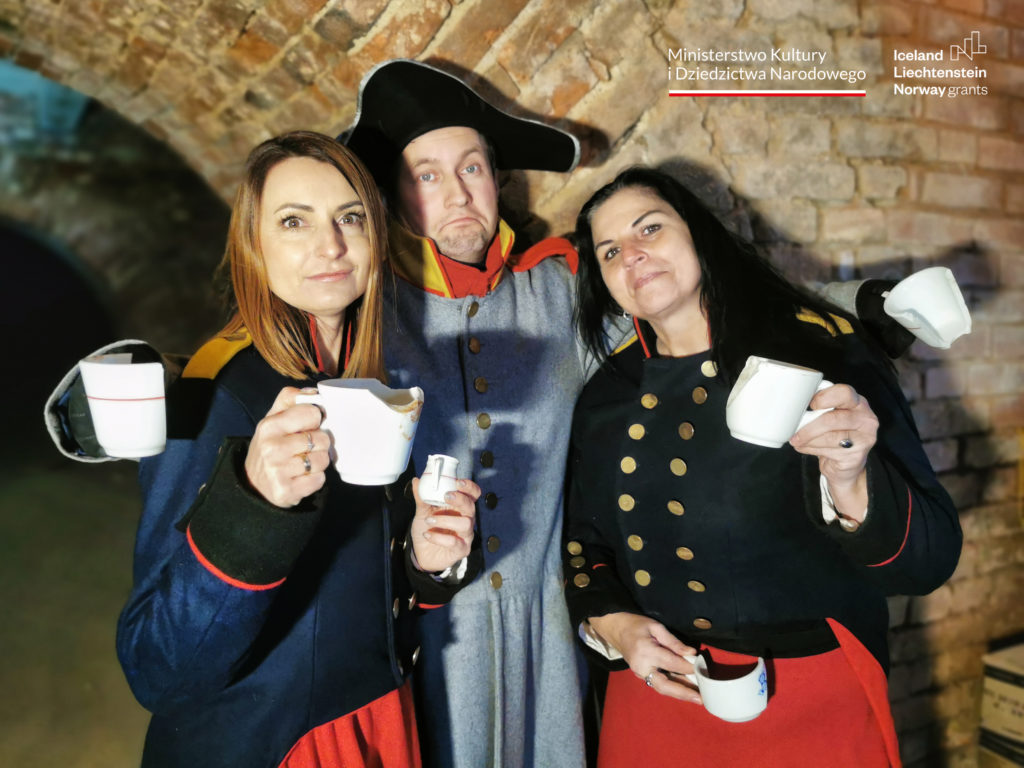 Together we are working towards a green, competitive and inclusive Europe.
The project 'Revitalisation for cultural and educational purposes of degraded and inaccessible parts of the Silver Mountain Fortress Historical Monument' is implemented within the framework of the EEA Financial Mechanism 2014-2021.