Let it be full of excitement.
Travel for miles uphill, smell the gunpowder in the air and see the Silver Mountain Fortress.
And our guides are already waiting for the next satisfied tourists.
Which you can see, hear and feel.
The fortress is open until hrs. ❶❾:⓿⓿
Come!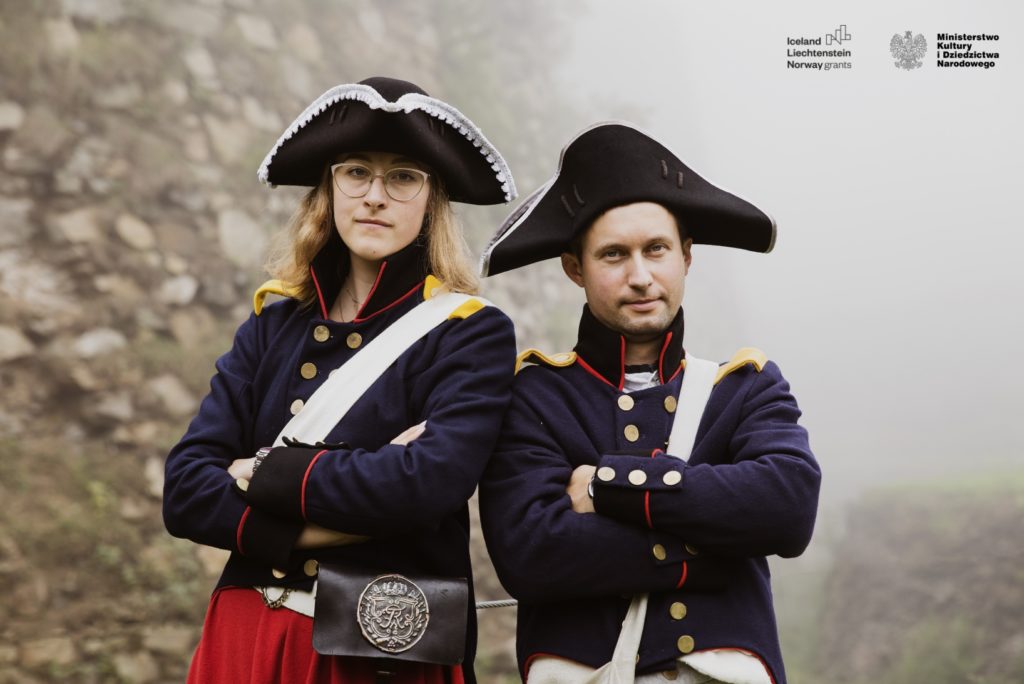 Together we are working towards a green, competitive and inclusive Europe.
The project 'Revitalisation for cultural and educational purposes of degraded and inaccessible parts of the Silver Mountain Fortress Historical Monument' is implemented within the framework of the EEA Financial Mechanism 2014-2021.