The treasure hunt never ends at the Fortress. 🪙⛏Another digging and another batch of puzzling finds, and these are mysterious fragments of crockery…who ordered this plate? Who drank from this tankard? And this is a puzzle from a broken board with gothic inscriptions.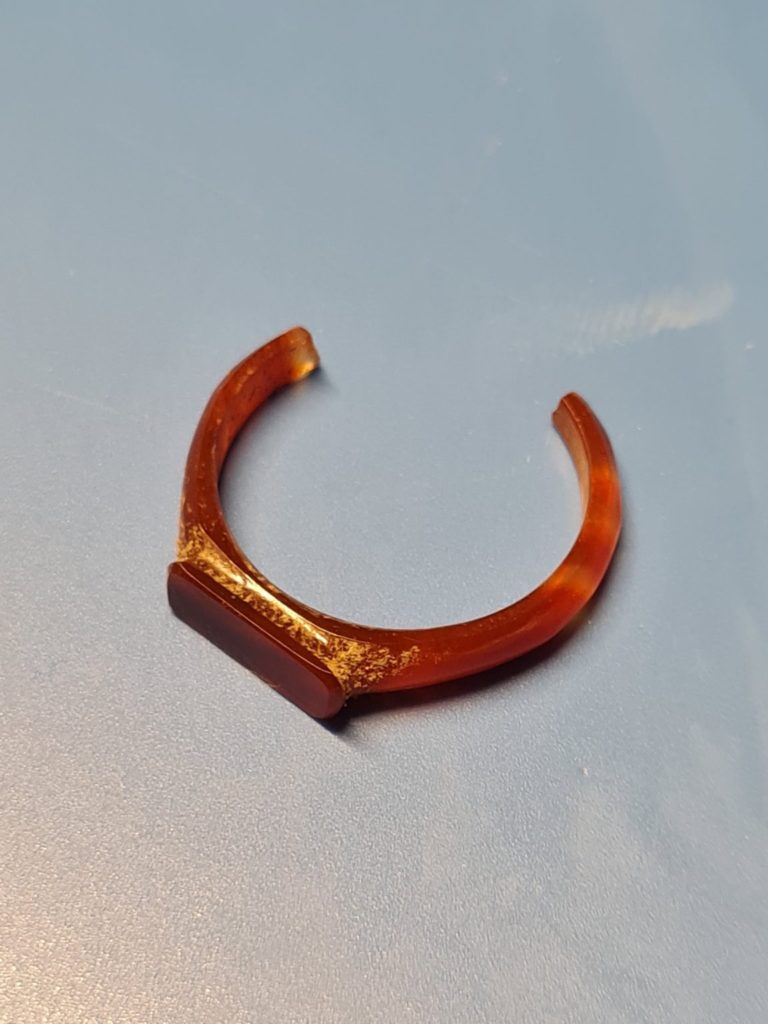 Together we work for a green, competitive and inclusive Europe.
The project "Revitalization for cultural and educational purposes of degraded and inaccessible parts of the Silver Mountain Fortress Historical Monument" is implemented within the framework of the EEA Financial Mechanism 2014-2021.